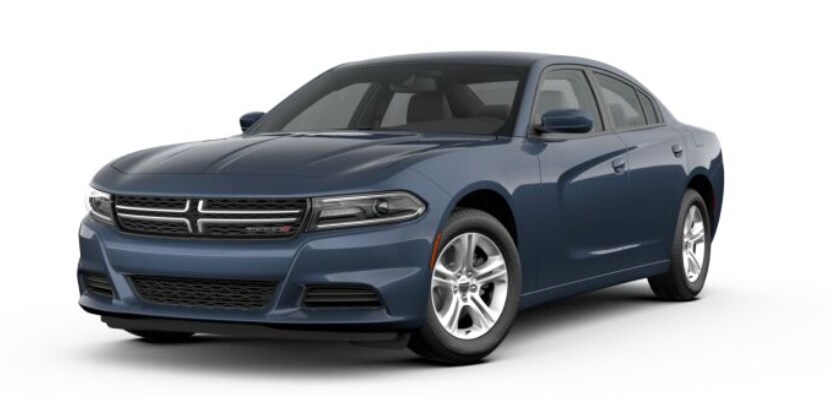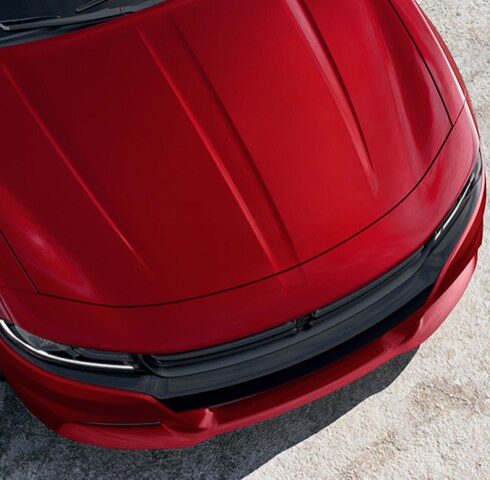 When you're packing this much muscle under the hood, you need a double power bulge to contain it.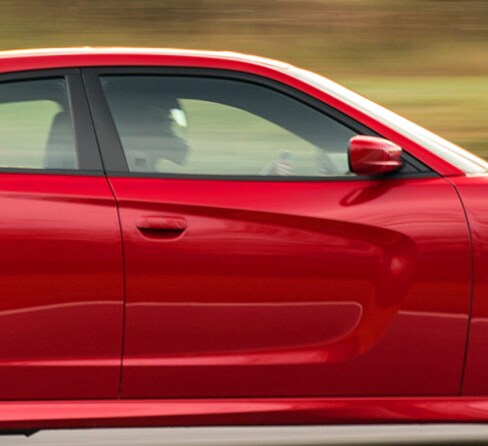 Known for its legendary appearance, the Dodge Charger features scalloped doors that lock down the look.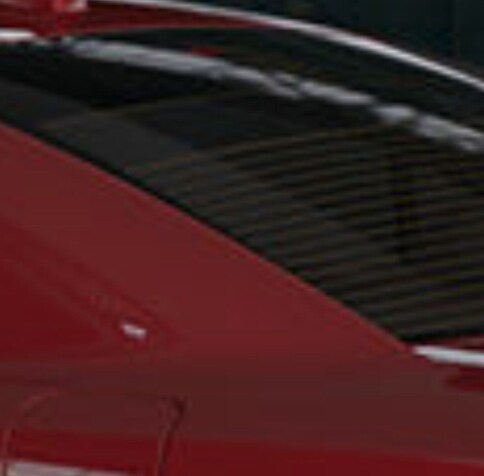 The flying buttress design of the rear roof pillars provide added stability to the Dodge Charger at high speeds.