Dadeland has a large inventory of Challenger vehicles available at their Coral Gables dealership.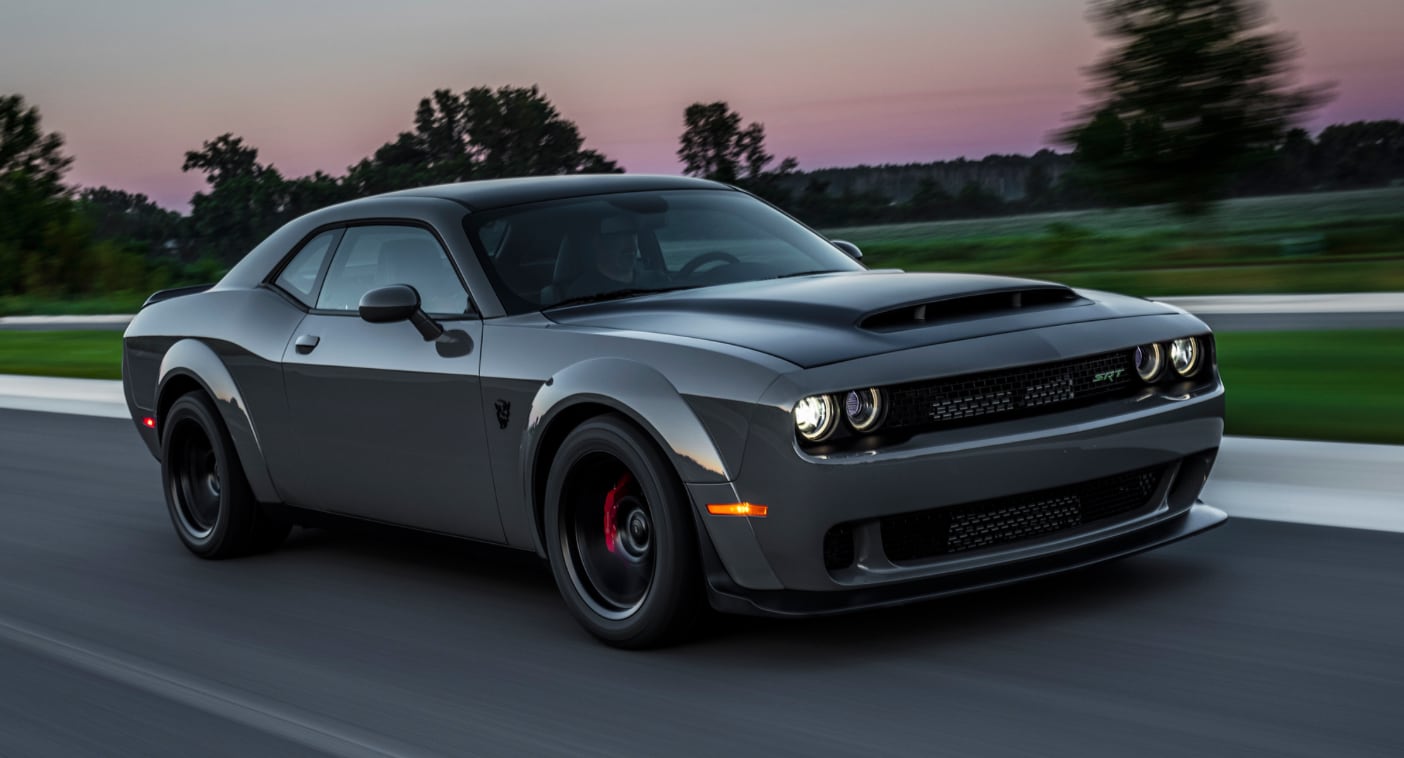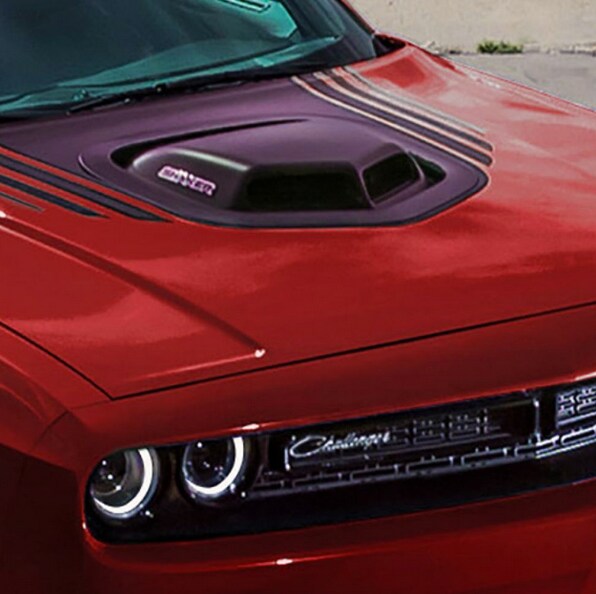 Challenger's hood is sculpted to accentuate the muscular curves of the exterior.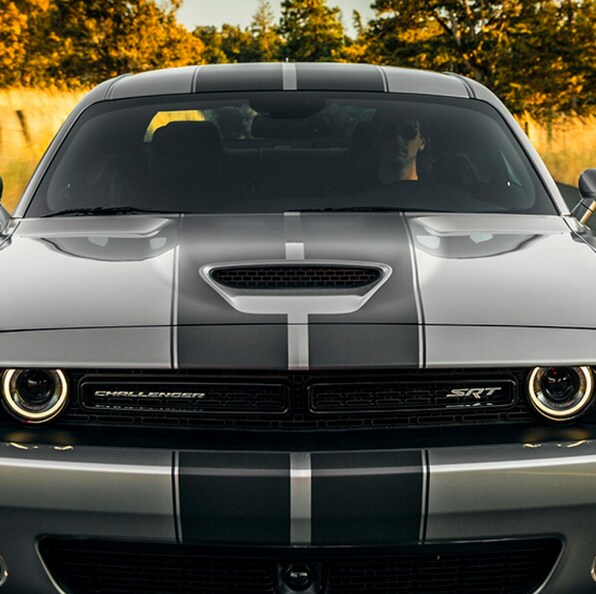 A large power-bulge aluminum hood features a dedicated cold air intake and fierce looks.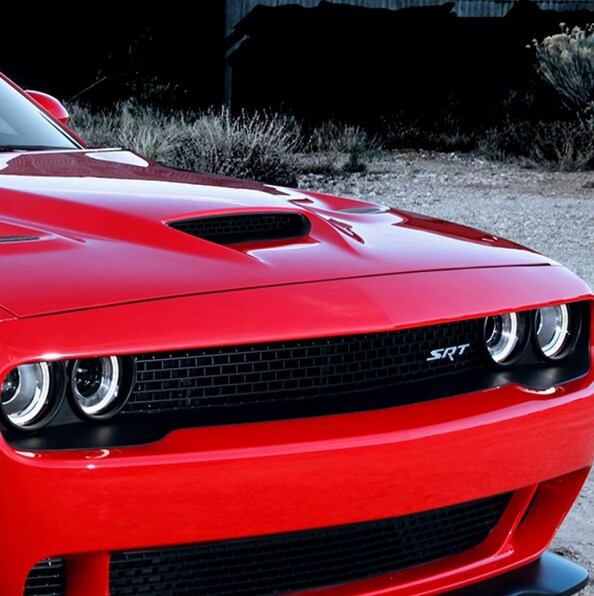 The Dodge Challenger SRT® Hellcat includes performance-enhancing technologies including patented Air-Catcher® Headlamps and dual air extractors.